Fight against tobacco industry
How New Zealand wants to become a smoke-free country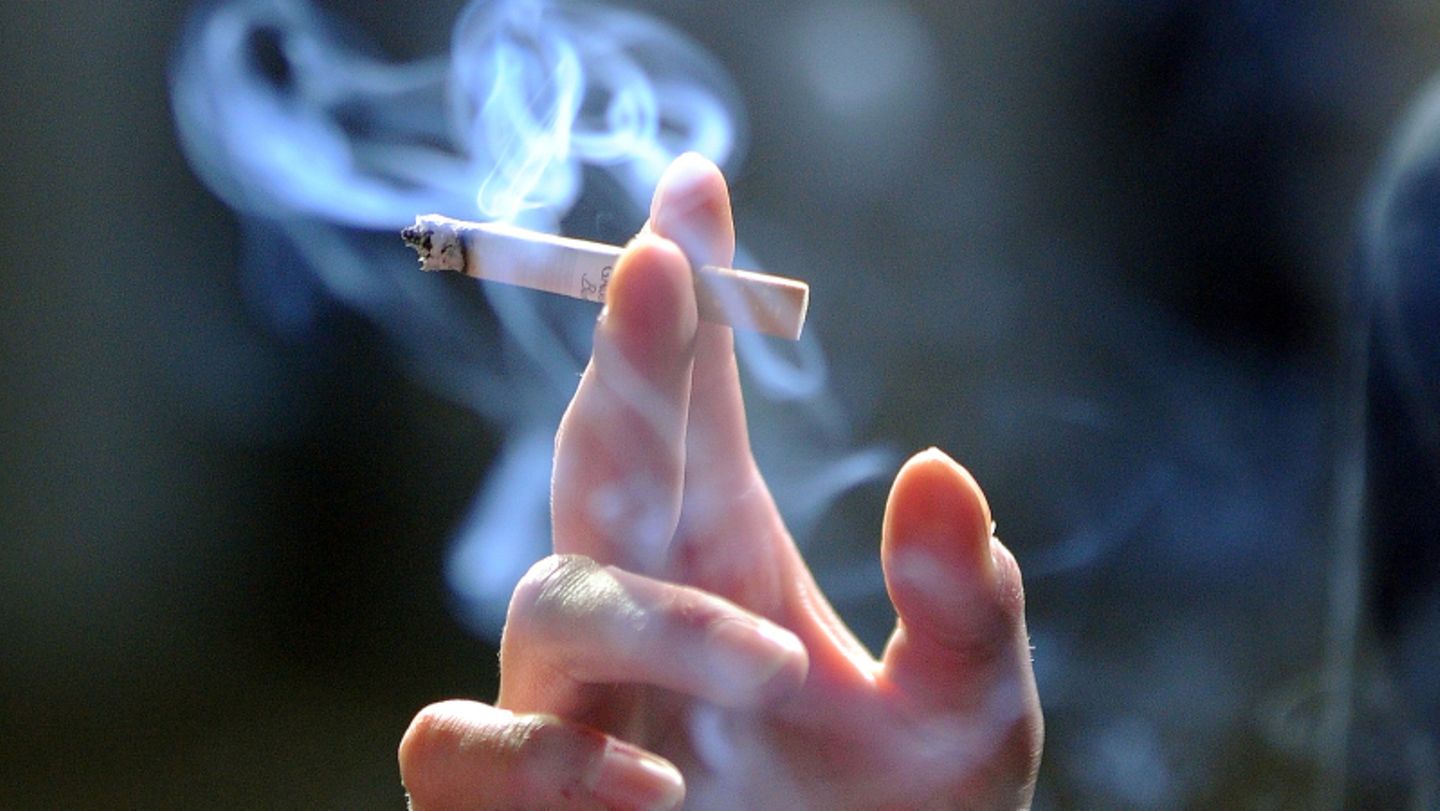 New Zealand aims to be smoke-free by 2025. To this end, the government has considered a series of strict measures, including a sales ban for anyone born after 2004.
The New Zealand government wants to crack down on the tobacco industry and nicotine consumption in the country. To this end, it has set itself a goal: a smoke-free society by 2025. The government wants to achieve this through bans, among other things. Accordingly, there is criticism of the project - but not exclusively.
The government New Zealand presented a series of measures on Thursday with which the country intends to take step-by-step action against the cigarette problem. For example, the minimum age for buying and consuming tobacco products is to be gradually increased. The plan is therefore a ban on sales to people born after 2004 - that is, between 16 and 17 years old today.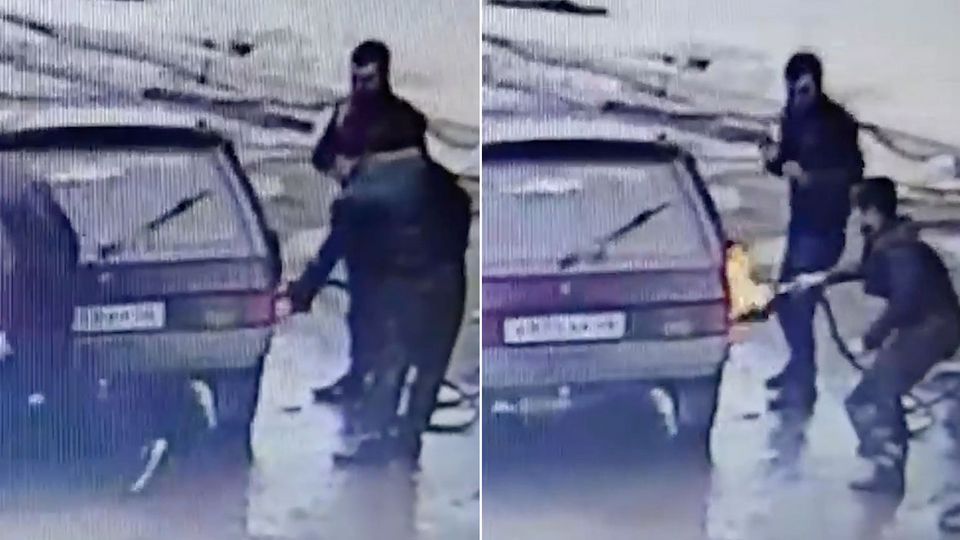 In addition, the government is considering a "significant reduction" in the permitted nicotine content in tobacco products, wants to ban filters, a minimum price for Tobacco determine and restrict places where cigarettes can be sold. The "Guardian" reports.
Half a million people smoke in New Zealand
According to the politician Ayesha Verrall, around 4.500 people in New Zealand are confronted with the consequences of her every year Tobacco use to die. Half a million New Zealanders smoke every day, and tobacco is responsible for one in four cancer deaths in the country. With the plans presented, politicians want to start "a new approach" to the problem, according to Verrall. Health organizations welcome the project - also because not all population groups are equally at risk.
The New Zealand Cancer Society chairwoman said that there are four times more tobacco traders located in financially weak areas than in the rest of the country. The smoking rate is highest in poorer population groups. This particularly affects Māori and other indigenous communities from the Pacific region. 30 percent of all Māori women in New Zealand smoke and cancer is the leading cause of death for this population group.
Smoke-free project: more harm than good?
Critics of the government's plans fear, however, that the tobacco problem in the country will worsen as a result of the new bans: The measures would possibly damage kiosks economically. There is also the risk of a black market for tobacco products. The right-wing ACT party suspected that lower levels of nicotine in cigarettes were causing people to smoke more than before.
And finally, above all, there is the ethical question: How far can the government intervene in the lives of citizens - even if the motivation is noble? So far there is no answer. However, there are also age limits for the sale of tobacco products in other countries. Experience shows that people still smoke.
Source: The Guardian
reb