"National effort"
Dispute over compulsory testing in companies: Scholz does not want to relieve companies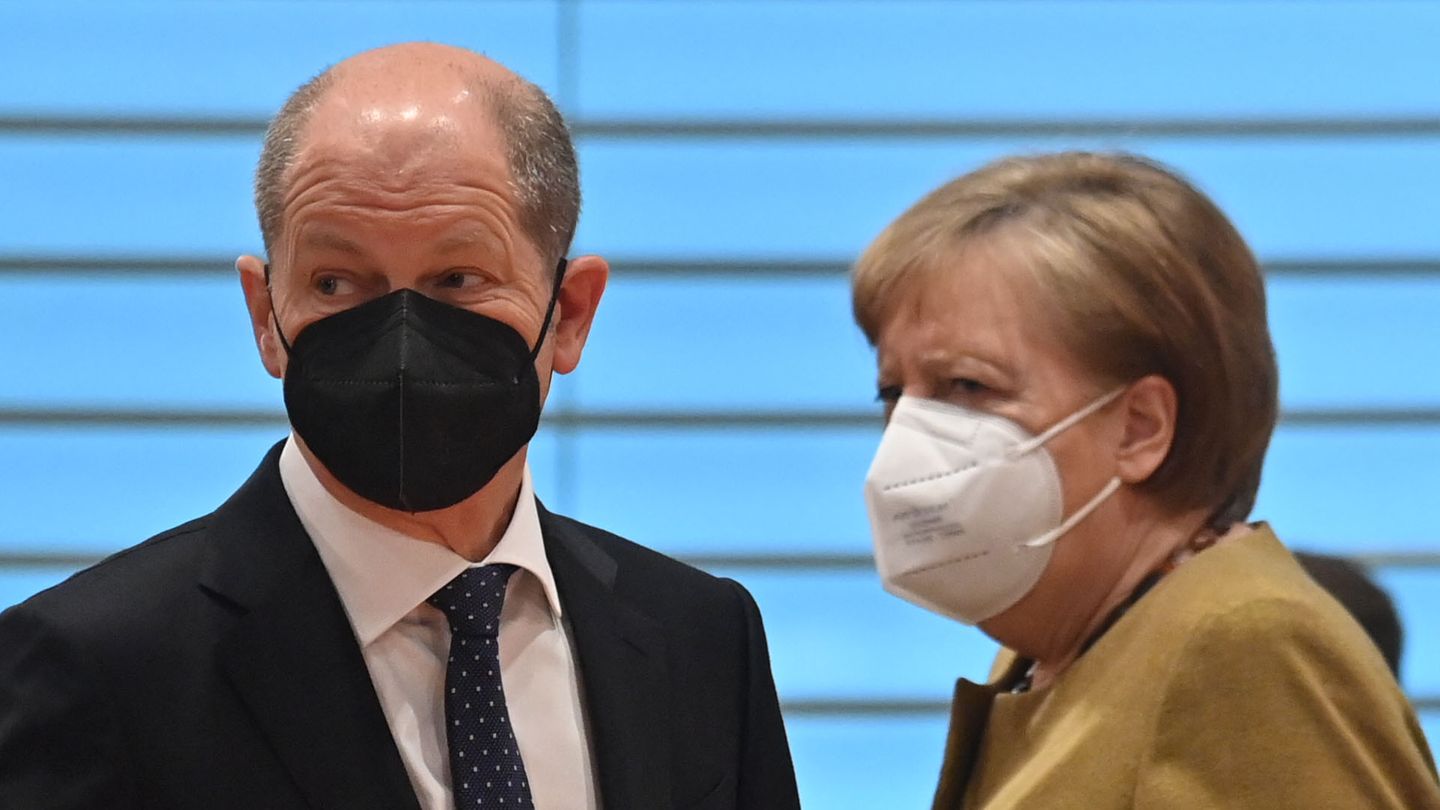 The planned test obligation for companies is causing heated discussions between politics and business. While the ministers are defending their plan, associations continue to oppose the planned settlement.
Federal Finance Minister Olaf Scholz (SPD) does not want companies to incur additional costs through the planned Corona- Compensate for the obligation to test the offer. "This is now a national effort and everyone has to participate," he said on Tuesday morning on "Deutschlandfunk" and emphasized: "Companies that have a business that can continue their production are in a much better position than the companies who now really have to struggle with it every day, for example that the restaurant does not open, that the hotel cannot be operated properly. "
Voluntary test offers for companies are enough Scholz not from. As can be seen from a draft of the regulation that is available to the German Press Agency, companies should make tests available once a week. However, you do not have to document that your employees also use the offers. Anyone who has a lot of customer contact or lives in shared accommodation should be entitled to two tests.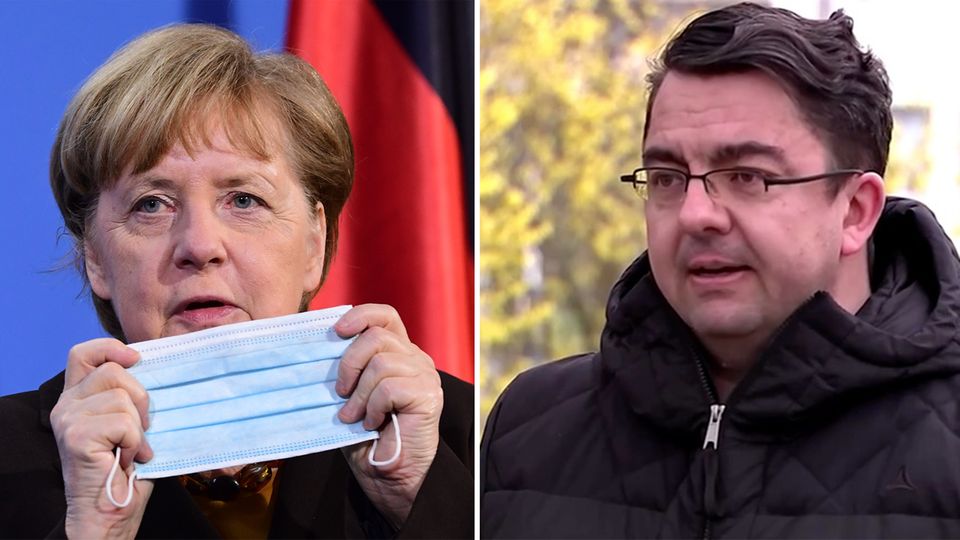 "Efforts that everyone must make"
"In this respect, this is about efforts that everyone must make. We have launched very extensive economic aid, "said the Vice Chancellor. "Last year it was 80 billion. If you add the tax breaks, almost 190 billion, all together, "added the SPD candidate for chancellor. "That's why I believe this Compulsory test is a reasonable and necessary measure "
In the federal government, according to information from German press agency A package solution to compulsory Corona test offers is sought. A corresponding change to the occupational safety and health ordinance is to come together with the planned amendment to the Infection Protection Act for a nationwide Corona emergency brake. This also extends the obligation for companies to allow their employees to work from home wherever possible.
Federal Minister of Labor Hubertus Heil (SPD) has defended the mandatory regulation for employers: "That is effort, but it is not disproportionate," said the minister also in the ARD "Morgenmagazin" on Tuesday. The market "provides that one can also procure such tests". A corresponding regulation, which obliges employers to offer a test for face-to-face employees, should be decided on Tuesday and come into force on Monday.
Corona test obligation: "Not to mention all the costs"
Around 60 percent of employees would already receive a test offer. "It's really good that companies are getting involved, but that's not enough," said Heil. Test offers would have to be made "nationwide". That helps to "keep companies open".
There is no compulsory test for employees for health and safety reasons. "But I expect everyone to take responsibility now," said the minister. The choice of the test form is also not required: "All rapid antigen tests are part of it".
Business associations had previously criticized the plans. "Once again, politicians are trying to shift their duties on to employers, not to mention the costs," said Anton Börner, President of the Federal Association of Wholesale, Foreign Trade and Services (BGA), the newspapers of the Funke media group (Tuesday edition). The trade also clearly opposed such a test obligation for companies. "We still consider a statutory test obligation for our craft businesses to be neither necessary nor expedient," said the President of the Central Association of German Crafts (ZDH), Hans Peter Wollseifer, of the Düsseldorf "Rheinische Post" (Tuesday edition).
tim DPA AFP