"Important today"
As soon as it comes to power, women are in doubt - entrepreneur Fränzi Kühne turns the tables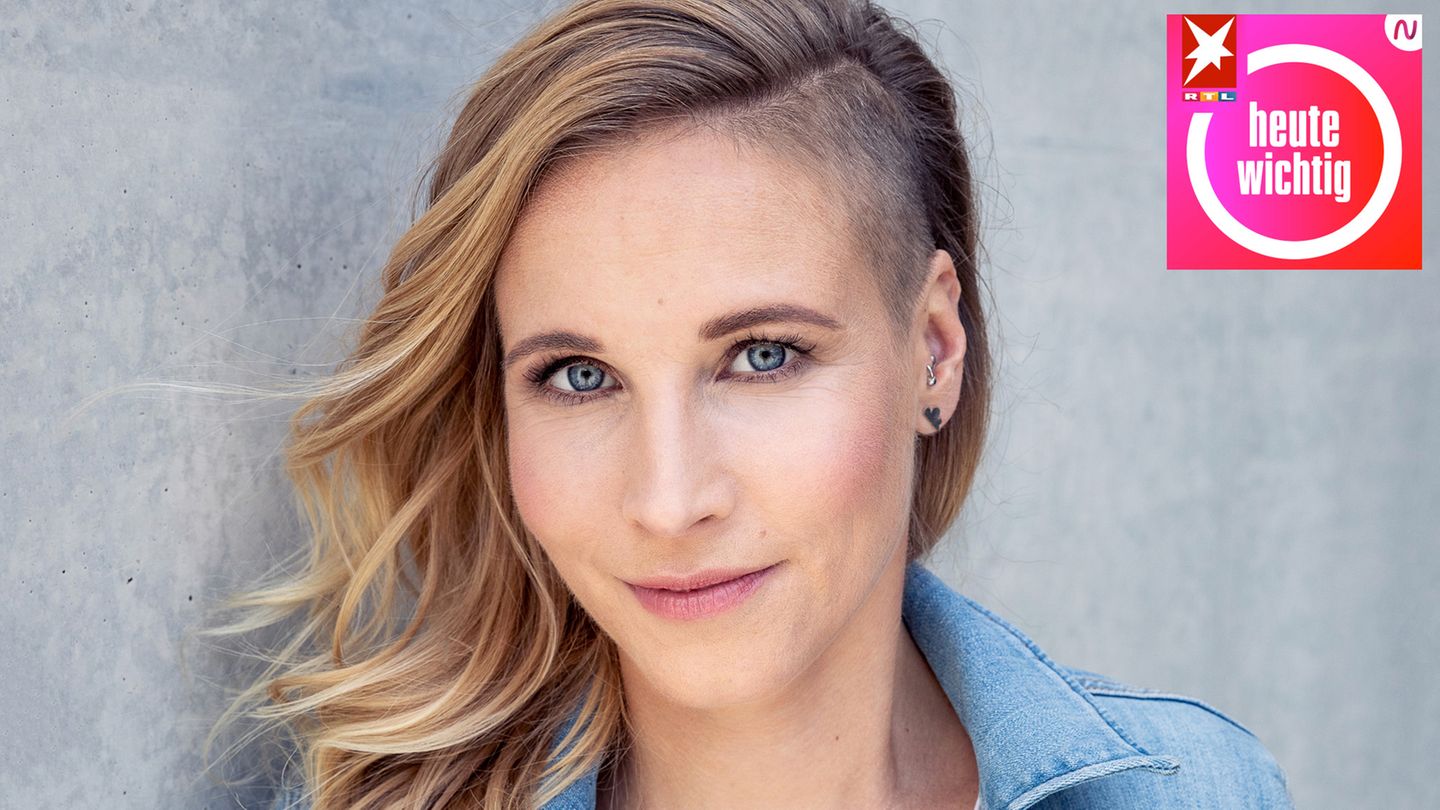 What kind of outfit is that? How does her voice sound? And where did she actually leave her baby? Women are still confronted with different questions at work than men. The once youngest member of the supervisory board in Germany, Fränzi Kühne, has had enough of it. And shoot the ball back.
"Our career system is made by men for men and that is a major grievance," says entrepreneur and author Fränzi Kühne. In an interview with "heute important", the 38-year-old criticizes the fact that this always involves questions that only Women be asked. Because women, especially when they are making a "career", are still seen as exotic.
Kühne is the author of the book: "What men are never asked. I'll ask anyway, "and host Michel Abdollahi explains, among other things:" It wasn't until I turned around the questions that I noticed how presumptuous it is. "For example, Kühne asked Foreign Minister Heiko Maas to describe his outfit.
And who will take care of the children?
Because let's be honest: Who hasn't thought about Annalena Baerbock's brief about how she would like to reconcile her candidacy for chancellor with family and children, while Scholz and Laschet's thoughts were rather quiet ... Guilty ?!
Fränzi Bold, herself a mentor for many women, mother of two (why do we rarely write texts - "father of two" ...) warns: "Again and again it comes to the topic of compatibility, role model function, responsibility - and these are questions that are definitely justified, what but it has not happened that these questions are asked men. "This is exactly where a rethink should take place!
tis