Beginning of the corona pandemic
Media publish Fauci emails - and show corona chaos under Trump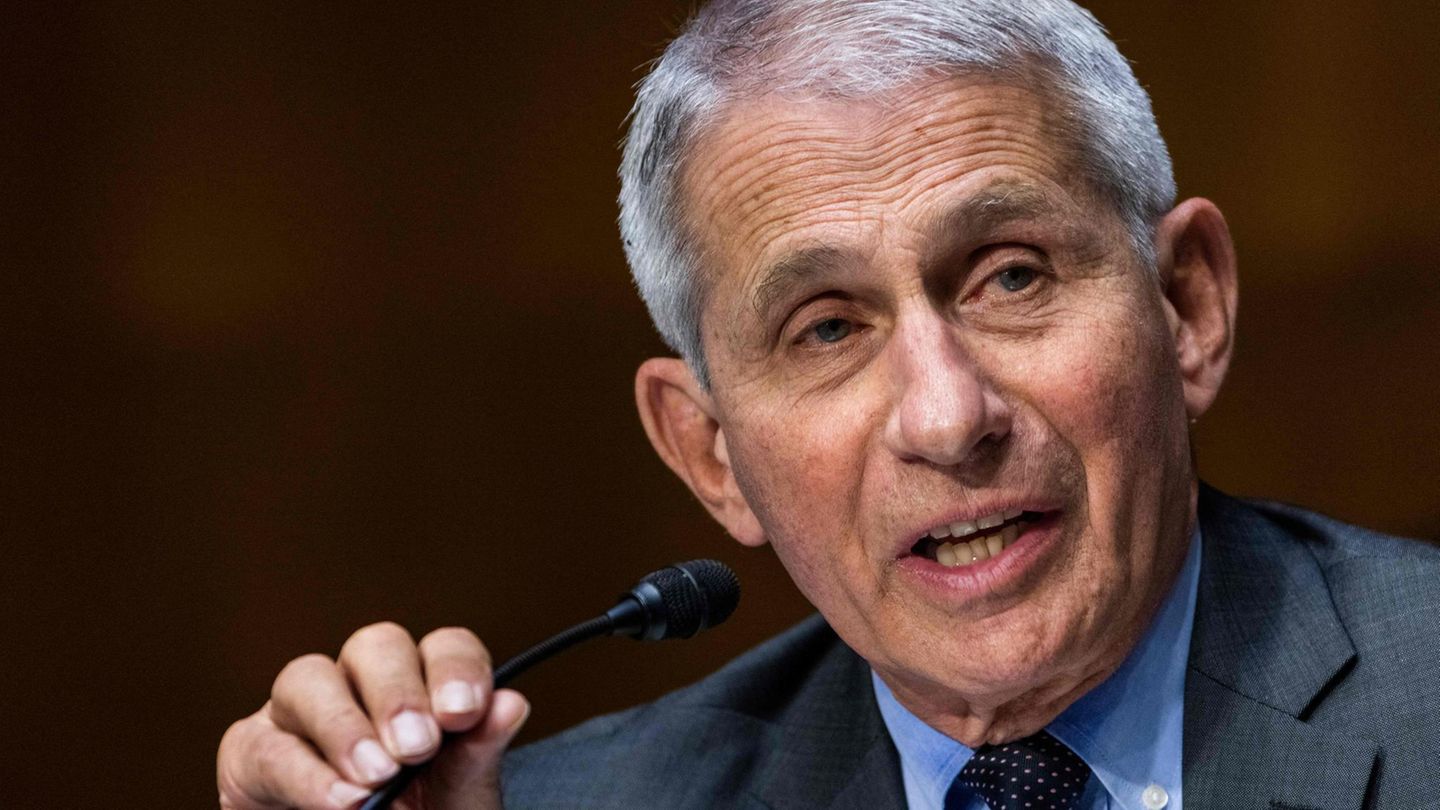 US health expert Anthony Fauci was suddenly in the public eye at the beginning of the corona pandemic. Now US media have published his emails from spring 2020. They provide insight into the chaos under US President Trump and the pressure Fauci was under.
E-mails from US health expert Anthony Fauci from the early months of the corona pandemic have now been published in the US media. The correspondence offers a glimpse into the work of the 80-year-old immunologist who has become America's face in the fight against Corona. Correspondence on Tuesday (local time) from the "Washington Post" and the online medium Buzzfeed was published, shows, among other things, how chaotic it was in the first phase of the crisis under the then US President Donald Trump.
Fauci was inundated with 1000 messages a day from colleagues, foreign governments, reporters, celebrities and private individuals. They wrote to seek his advice or help, or simply to encourage him.
Also got with the Chinese health expert George Gao Maw stayed in contact despite tensions between the two countries. Gao also wrote to Fauci, according to the Washington Post, "I've seen some news (I hope it's fake) that you are being attacked by some people. Hope you are well under such an irrational situation ". Gao wrote on April 8th. Three days later Fauci is said to have replied: "Thank you for your kind message. Everything's fine, despite some crazy people in this world. "The emails also featured prominent names like Bill Gates and Mark Zuckerberg.
Everyone wanted a piece of Anthony Fauci
"In the early days of the pandemic, it seems, everyone wanted a piece of Fauci," wrote the Washington Post. The renowned expert on infectious diseases tried to answer many inquiries himself, sometimes well after midnight. He communicated "politely, reserved and empathetic" and always signed with a simple "Tony", wrote Buzzfeed.
Direct criticism of Trump does not emerge from the released mails. With his unvarnished assessments of the pandemic, Fauci had repeatedly drawn Trump's displeasure. The Washington Post and Buzzfeed were able to work together on the basis of a decade-long one Freedom of Information Act Provide access. Not all of the requested material was released, wrote Buzzfeed. Some places are blackened.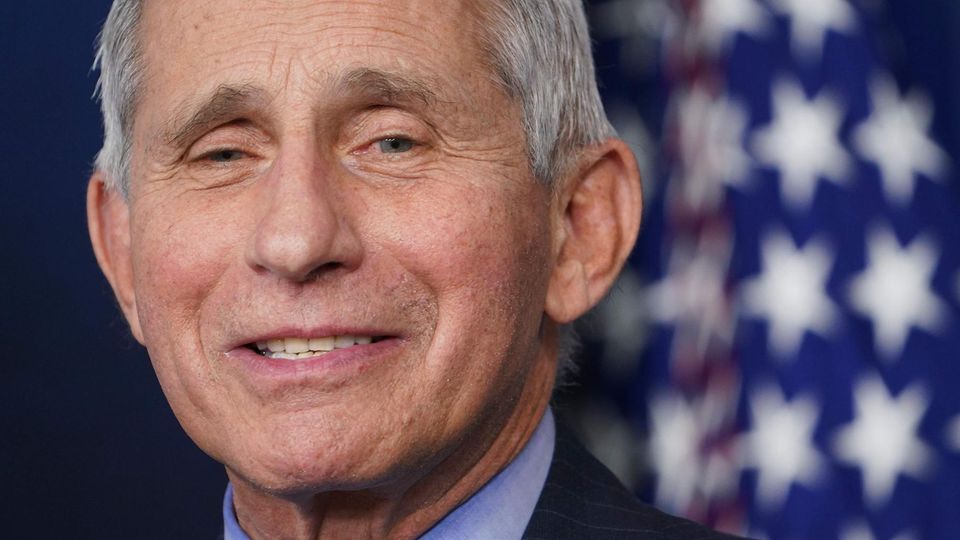 In the course of the pandemic, Fauci, who is currently advising the seventh US president, gained fame himself. For many Americans, he is considered the voice of reason. In any case, Fauci does not seem to be entirely sure of the hype surrounding himself. "Truly surrealistic. Hopefully it will all stop soon ", Fauci wrote in one of the emails. "It's not at all pleasant, that's for sure," it said.
Other sources:"Washington Post", "Buzzfeed News", The Guardian, Freedom of Information Act.
tkr DPA