media reports
Is Biden making this top diplomat his US ambassador to China?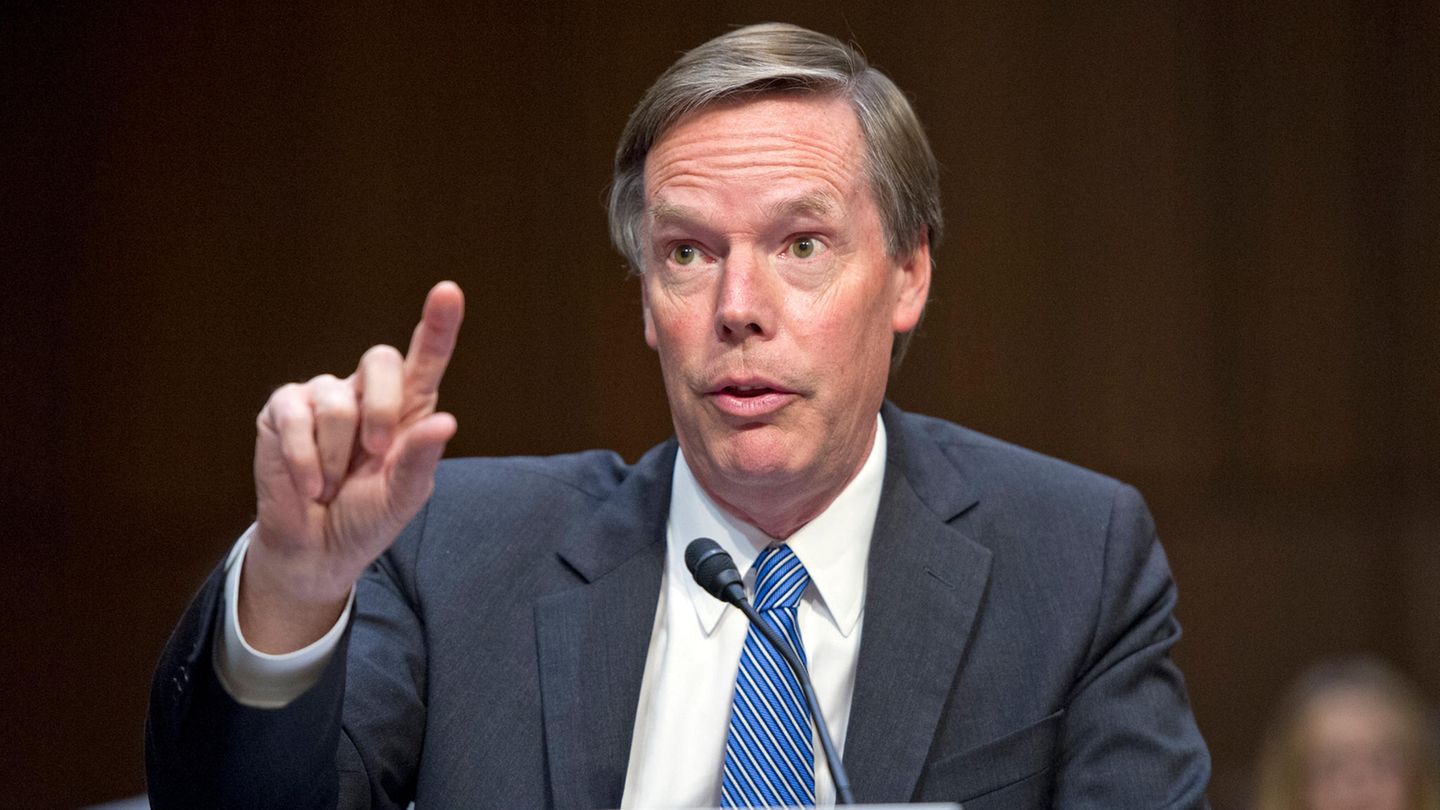 His name is mentioned again: Nicholas Burns. The professional diplomat is traded as the US ambassador to China. It would be an unusual choice.
US President Joe Biden could call professional diplomat Nicholas Burns, former State Department spokesman and undersecretary of state, his ambassador in China do. This is reported by the US news portal "Axios", citing informed circles. Accordingly, the 65-year-old is currently being checked - a common process before a possible nomination for relevant personal details. According to the report, Biden has not yet made a final decision.
The post is central to the US-China tension. There was consensus throughout the US administration that relations with China could become the "most critical and momentous" in Biden's presidency - from trade to Upset around Taiwan Much is at stake, reports "Axios". With Burns as ambassador in Beijing, Biden would, so to speak, change course in filling the post, which could have a signal effect both internally and externally.
"He has to name a 'wow-wow person'"
The job was most recently given to senior politicians towards the middle or end of their careers to show respect for the Chinese government. The past four US ambassadors to China had won national elections as governors or senators. Biden would accept the nomination Burns signal, writes "Axios", that he would prefer an experienced diplomat to a high-ranking politician. Burns, who is a professor at Harvard University, was State Department spokesman and Secretary of State for Political Affairs under President George W. Bush (2001-2009).
According to the report, employees of the president voted in favor of the nomination of a former politician who was elected - based on the theory that China would prefer to deal with "big names" who practically only have to pick up the phone. to call the president.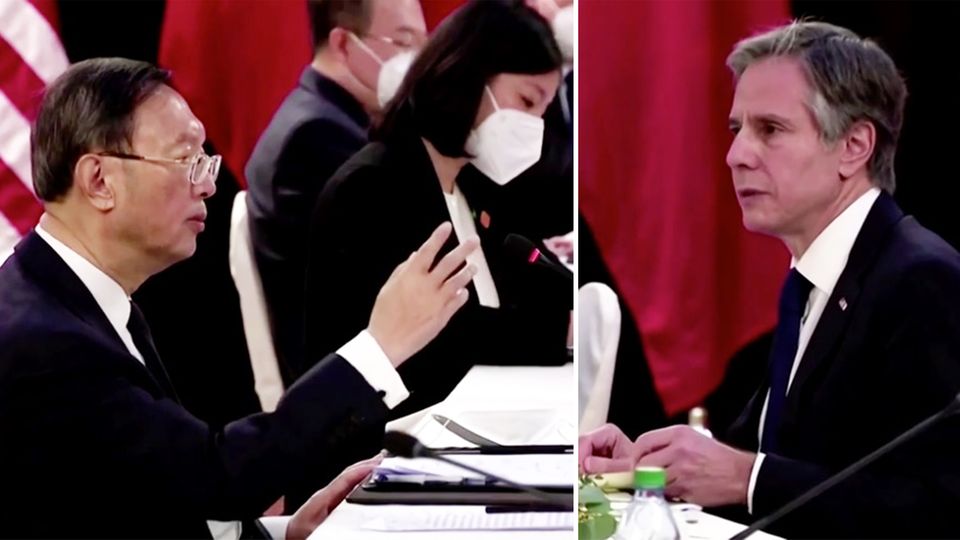 "He has to name a 'wow-wow person' to show the world the importance of these relationships," said former Senator Max Baucus, who is in the second term of president Barack Obama held the post of ambassador to China. In addition, it is "important that this person is authorized to negotiate on behalf of the President". The ambassador shouldn't just be a person delivering news.
As early as February, the Bloomberg news agency had reported about itthat Burns is being traded for the job. Recently, the former US sales representative Charlene Barshefsky and Rahm Emanuel, the former mayor of Chicago, were also in discussion.
fs