Studying in the pandemic
Federal President Steinmeier: "The tiling of the universities must not become normal"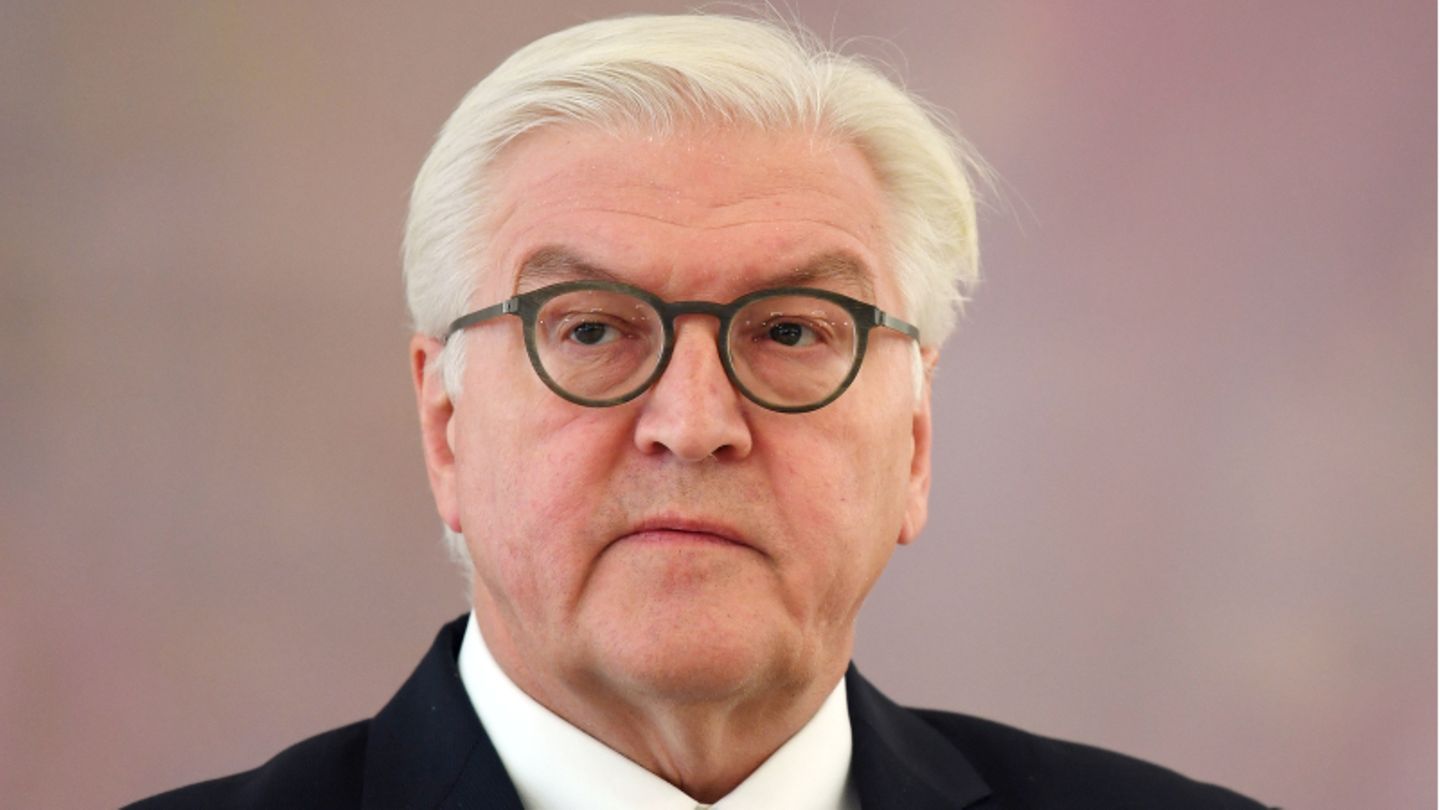 The third digital semester began on Monday. In a speech, Frank-Walter Steinmeier addressed the needs of the students and demanded more solidarity for young people from society. There is criticism from student representatives.
At the beginning of the new summer semester, the Federal President Frank-Walter Steinmeier addressed to the students. In his speech at the State Library in Berlin, he spoke about the challenges universities and students are faced with and at the same time admitted that the universities had lost sight of the past year. "We assumed that this would work out in this difficult time, also at the universities," said Steinmeier.
It is true that teaching has been maintained and that formerly analog events can take place completely digitally. Nonetheless, it was "hooked and stuck in many places", the universities are far from being equipped for the digital age. "Yes, also to him Universities the Corona crisis held up a mirror to our country: inadequate technical equipment, too many rigid rules, too little flexibility, "criticized the Federal President. It is not just education that is suffering from the pandemic.
Steinmeier calls for more solidarity for young people
In his speech, Steinmeier also addressed the needs of the students. Many would be stuck on their "career ladder" and feel slowed down in their life planning. In the hope of leaving the pandemic behind quickly, society overlooked what that means for young people. Students in financial emergencies must be helped more unbureaucratically and faster, demanded the President.
Steinmeier also clearly praised the commitment and the solidaritythat the students would have shown during the pandemic. That was not noticed enough in society. Education must also be at the top of the agenda in these times, because society is particularly dependent on young people after the pandemic.
He couldn't say what the world will look like after the pandemic, but at some point there will be face-to-face events again at universities. "Digitization never makes the university obsolete as a public space," says Steinmeier. The "tiling of the universities" should not become normal.
"More toughness against politics"
Paul Klär, head of the free association of student associations (fzs), would have expected more honesty and toughness towards the federal government. "Of course it is nice to ask society to show more solidarity for the students, but now they don't get any of that," he says. For many students, the financial situation in particular is dramatic. In addition, Steinmeier is part of the policy that is leaving the students hanging. The universities never appear in opening and easing debates. It is true to keep the universities closed, "but politics could also provide other support".
In addition, the speech sounded as if the digital age had only dawned last spring and the solution of digitization problems was the task of the universities. "It is the task of politics to provide the financial means."
cl