Climate activist
"Kill yourself": Greta Thunberg speaks about hostility against her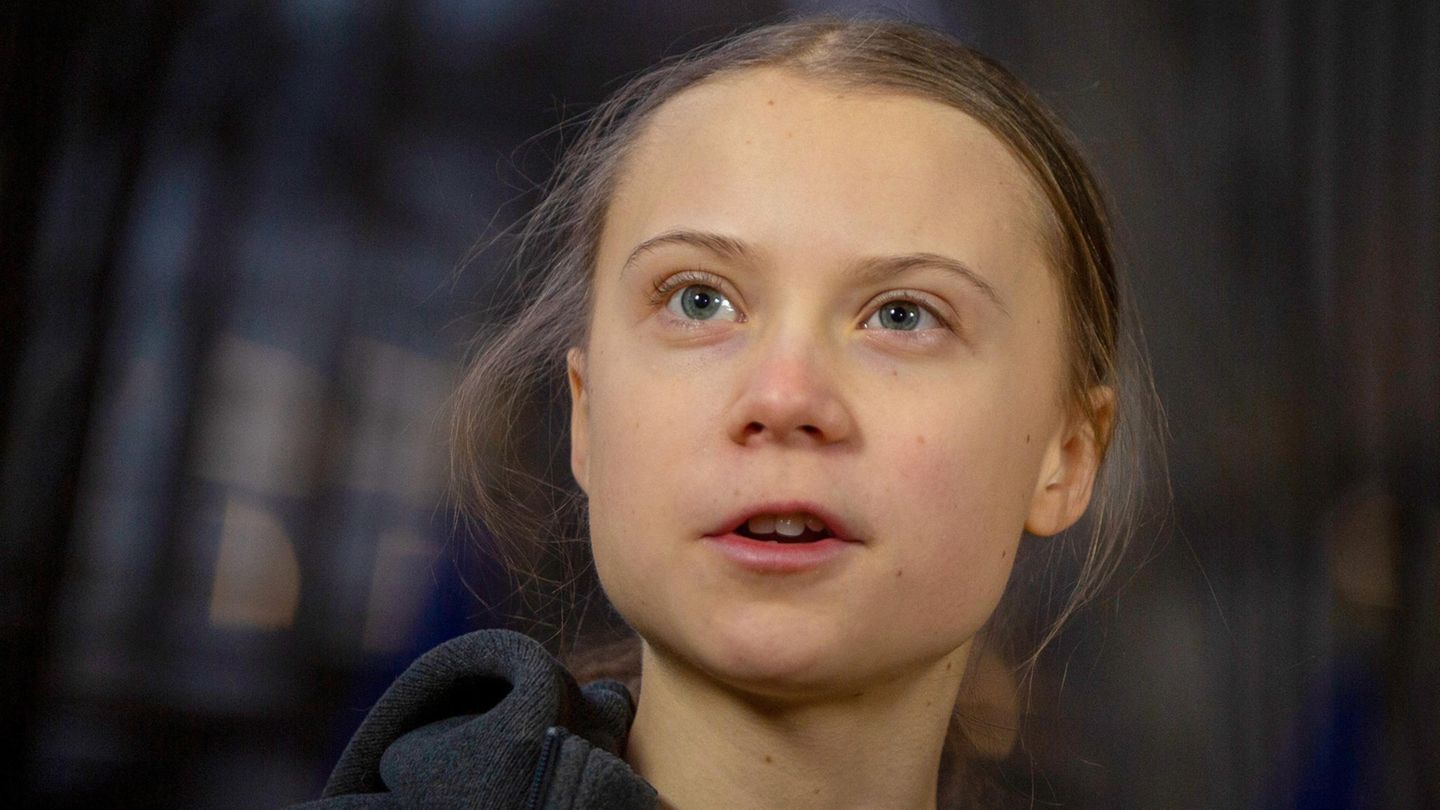 For some she is a figurehead, for others an enemy. Greta Thunberg and her father speak in a new BBC documentary about how they deal with the threats against them and their family.
Since Greta Thunberg Started her school strike for the climate in 2018, polarized the Swede like very few other people in public. Especially for the youth, Thunberg, who turned 18 this year, is a figurehead - she is considered the face of the fight for climate and environmental protection par excellence. At the same time, she has become an enemy for many other people and therefore has to live with hostility.
In a new documentary on the British television channel BBC One, Thunberg talked about the Hostility spoken against them. There were some "dark moments", confessed the young activist and her father Svante Thunberg in the first part of the three-part series "A Year to Change the World". Among other things, Greta received many insults and even death threats.
Greta Thunberg: "People don't want to talk about the climate"
"Kill yourself" is one of the messages that appear in the film. In addition, Thunberg is accused of allowing himself to be instrumentalized or just aiming for money. "There aren't many who have experienced something like this at such a young age," says the 18-year-old. Insults and death threats have become almost everyday life for them. "People don't want over that Air-Conditioning talk, so talk about me. "
Her father had therefore advised her to end her campaign and withdraw from the public. "I told her, 'If you want to do this, we'll do it. If you want to quit, let's go home, '"the former actor told the documentary. The film follows Greta Thunberg on her journey through various countries around the world, where she talks about the dangers of climate change. Svante Thunberg had accompanied his daughter on her campaign.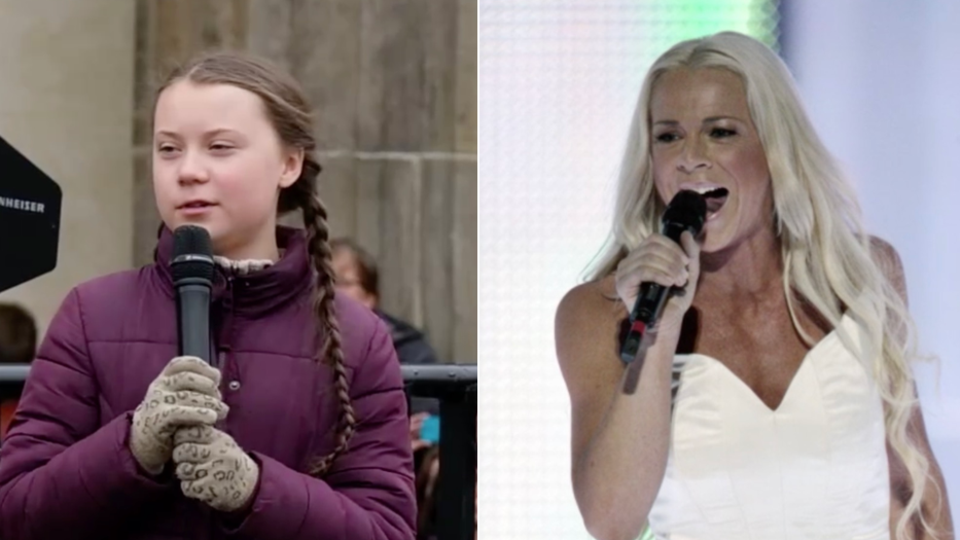 Threats against Thunberg and her family
The hostility is also a burden for Greta Thunberg. "The hatred doesn't bother me," she says. "I don't care what people say about me." But when it comes to physical threats or their families, it's "a completely different matter". Quitting is out of the question for Greta Thunberg. As long as people listen to her, she wants to keep fighting for the climate. In addition, it is not primarily about them: "People should listen to science."
Nevertheless, she hopes that at some point she will no longer have to act as an activist, she said in the run-up to the broadcast: "That would mean that we no longer need activists. But realistically, that won't happen that quickly. "
Sources: Express / with the BBC
epp