Green candidate for chancellor
Baerbock wants to rebut criticism and asks the foundation to "consider" the doctoral scholarship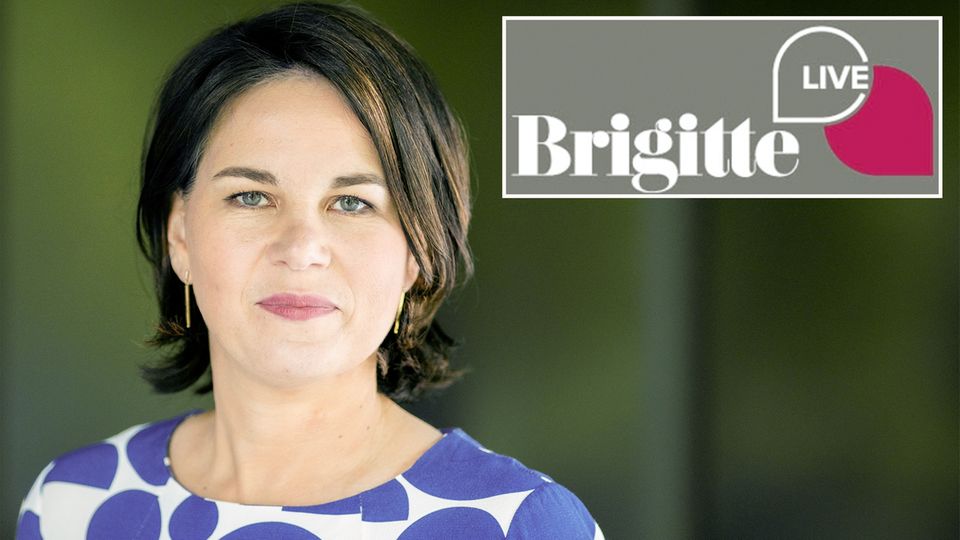 The dust around Annalena Baerbock does not settle. Now it is criticized that she did not take it so carefully with the conditions for her doctoral scholarship. The candidate for chancellor asks the Heinrich Böll Foundation to clarify the "issue".
Green Chancellor candidate Annalena Baerbock has asked the party-affiliated Heinrich Böll Foundation, according to a spokeswoman, to "look again" at a "fact that was now almost ten years ago" in connection with a doctoral scholarship from the foundation at the time. According to the Greens spokeswoman, the occasion is media inquiries about the scholarship. The "Bild" newspaper had also reported on the move.
The starting point was a report by the "Daily mirror". According to this, Baerbock was a PhD scholarship holder from the Böll Foundation from April 2009 to December 2012. You have received more than 40.000 euros in support, a spokesman is quoted in the report. The head of the Greens had not finished her doctoral thesis.
"No employment of more than one eighth of the weekly working time"
As "Bild" reports, the foundation is subject to a funding guideline from the Ministry of Research. According to this, people should not receive a scholarship who "worked for more than one eighth of the regular weekly working hours" or "some other activity that predominantly uses the manpower of the sponsored person".
The spokeswoman for the Greens points out in her statement that Baerbock did not receive a salary during his time as Brandenburg state chairman of the Greens, a member of the Greens board and as spokeswoman for the Federal Working Group on Europe. It was not until 2011 that she received from the Brandenburg State Association "in the sense of an expense allowance of 226,76 euros per month" and then in 2012 she received 400 euros per month. From 2013 there was a regular salary, but Baerbock no longer received a doctoral scholarship.
"Ms. Baerbock's main focus during these years was on working on her doctoral project. The party-political, essentially voluntary commitment took place in the evenings and on weekends," the spokeswoman continued. It goes without saying that she fulfilled her duties as a scholarship holder - "also according to the Heinrich Böll Foundation" - during the funding period. "In addition, it should be pointed out that the Heinrich Böll Foundation's scholarship expressly expects intensive socio-political involvement in addition to the doctoral project; this is one of the central selection criteria."
nik DPA