After a blockade in the Suez Canal
Egypt confiscates "Ever Given" and wants the owner to pay $ 900 million in compensation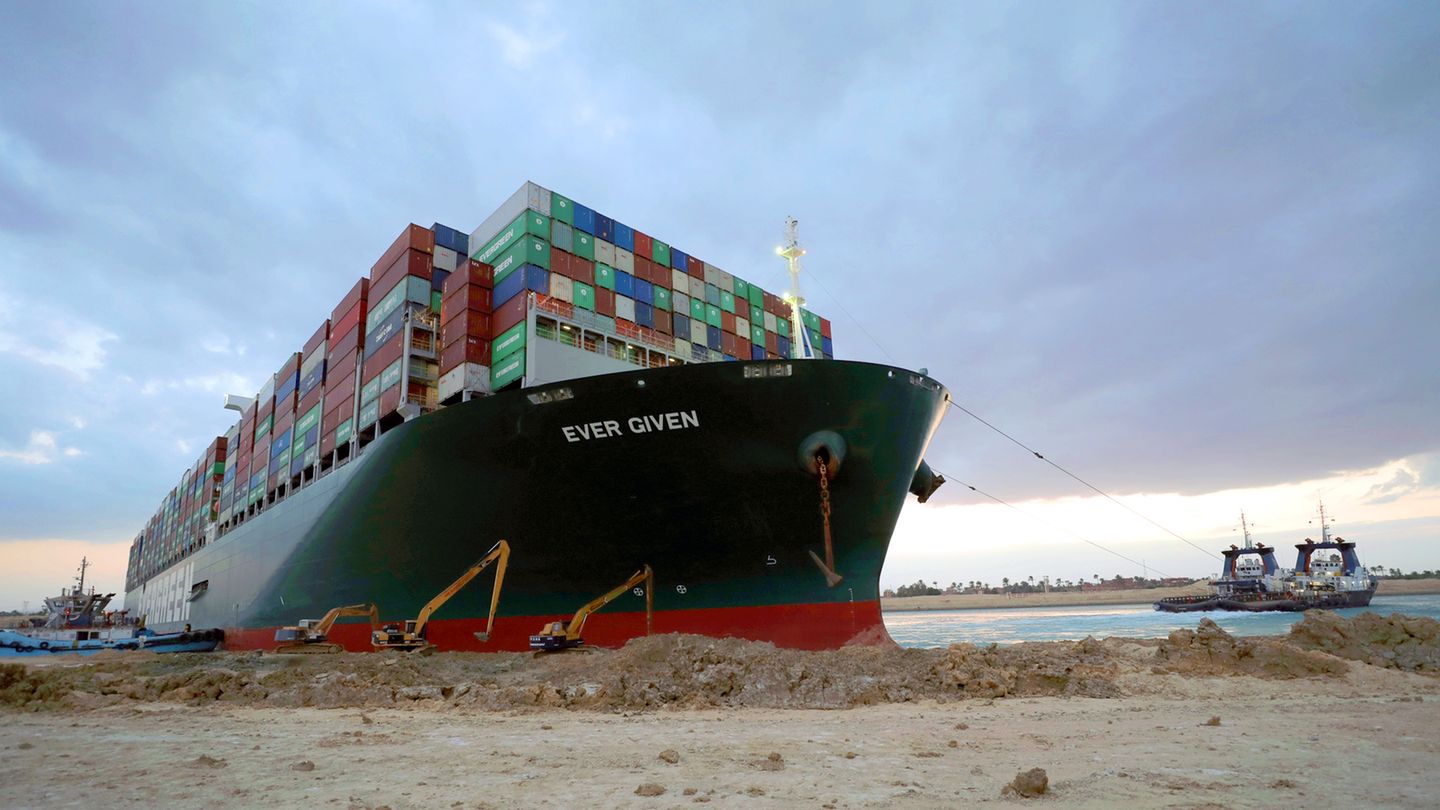 After the blockade of the Suez Canal, Egypt confiscated the "Ever Given" and is demanding almost a billion dollars in damages. The responsible insurer doubts the legality of the amount.
Egypt calls for compensation in the amount of 900 million dollars (around 750 million euros) for the days-long blockade of the Suez Canal - and has seized the container ship "Ever Given" as security. That said the chief of the canal authority, Ossama Rabie, the newspaper "Al-Ahram" on Tuesday. The "Ever Given" had blocked the important trade route for six days.
The "Ever Given" got caught in a sandstorm on March 23 and ran aground. The 400-meter-long ship was then stuck across the narrow channel, with more than 400 stuck in front of and behind it Vessels. Egypt lost revenue from canal fees; In addition, according to Rabie, there were maintenance costs and costs of work to tow the ship free. That happened on March 29th. Previously, the accident and the complicated recovery had attracted worldwide attention.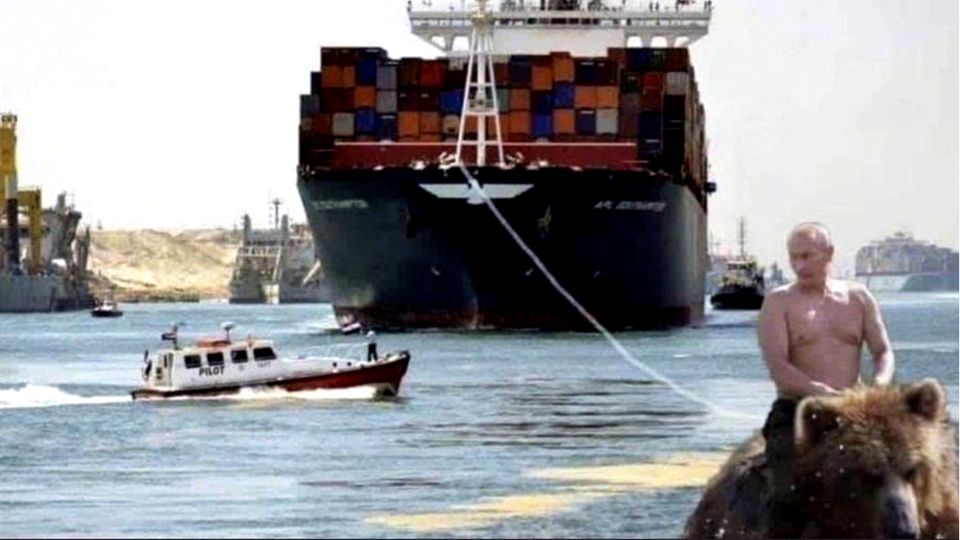 Canal authority has confiscated "Ever Given"
The canal authority had stated that Egypt had lost between twelve and 15 million dollars a day because of the blockade. According to Allianz insurance, the accident caused costs of six to ten billion dollars worldwide. The "Ever Given" belongs to the Japanese company Shoei Kisen Kaisha and sails under the Panamanian flag. The head of the canal authority said the ship was confiscated until the requested amount was paid. Alongside tourism, the Suez Canal is one of Egypt's most important sources of income.
The "Ever Given" is still in Egypt, as the portal "Vessel Finder" shows
UK Club, the British insurer of "Ever Given", has responded to the demand, according to a CNN report, and questioned the legality. The owner has made his own "well thought-out and generous offer" to the sewer authority, is quoted from a statement. It is also said that the insurer is responsible for claims by third parties that suffer damage because of the "Ever Given" - for example, due to the blocked sewer. The ship itself or the cargo is not secured there.
Sources: AFP, CNN, "Vessel Finder"
rosy AFP